When a chapter closes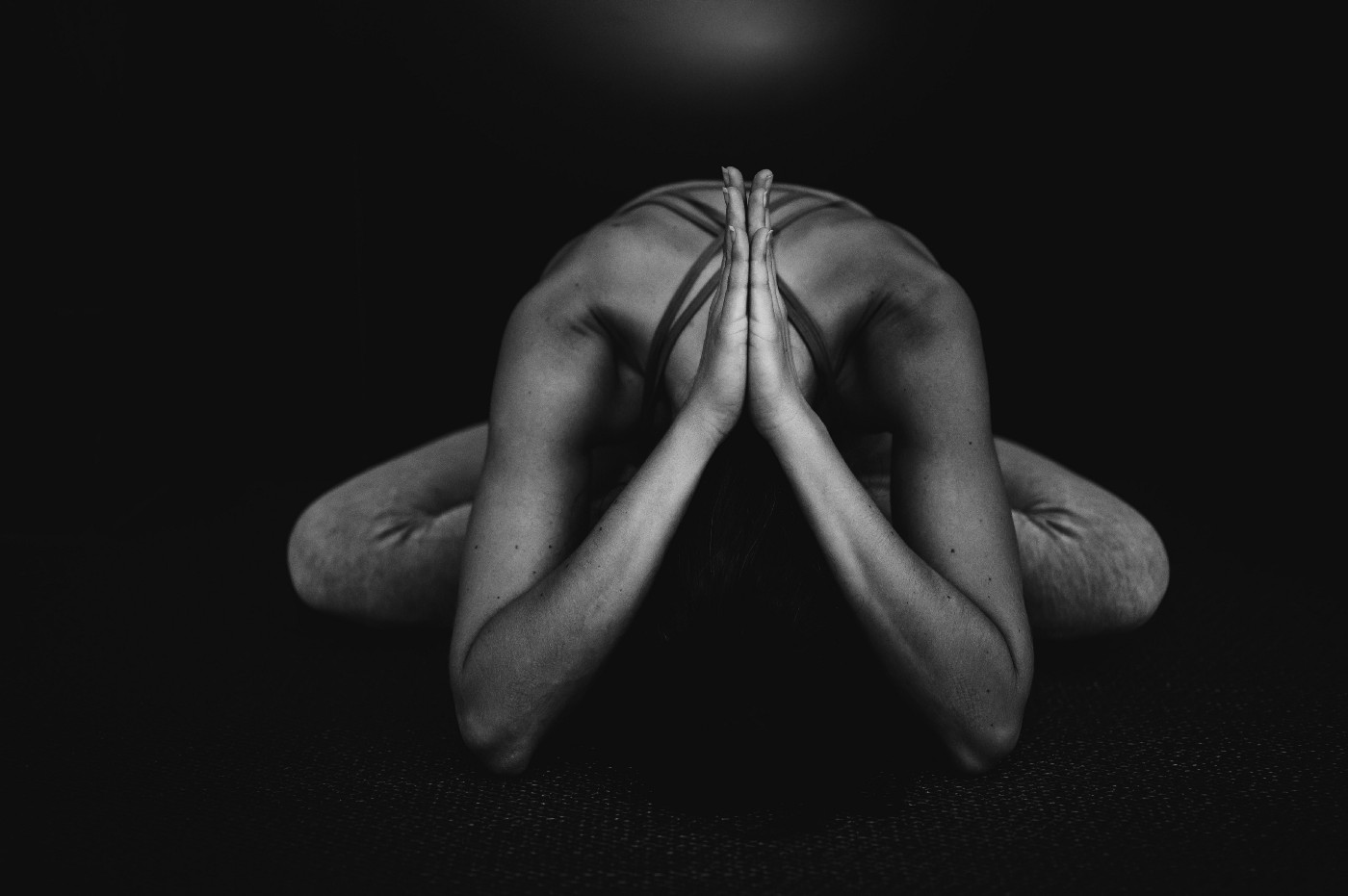 It was recently announced that the yoga studio I've gone to for over seven years will close its doors. The pandemic temporarily caused a lockdown for a number of months, but even as restrictions were lifted — the yogis didn't return for in-person offerings.
I was one of those who didn't go back.